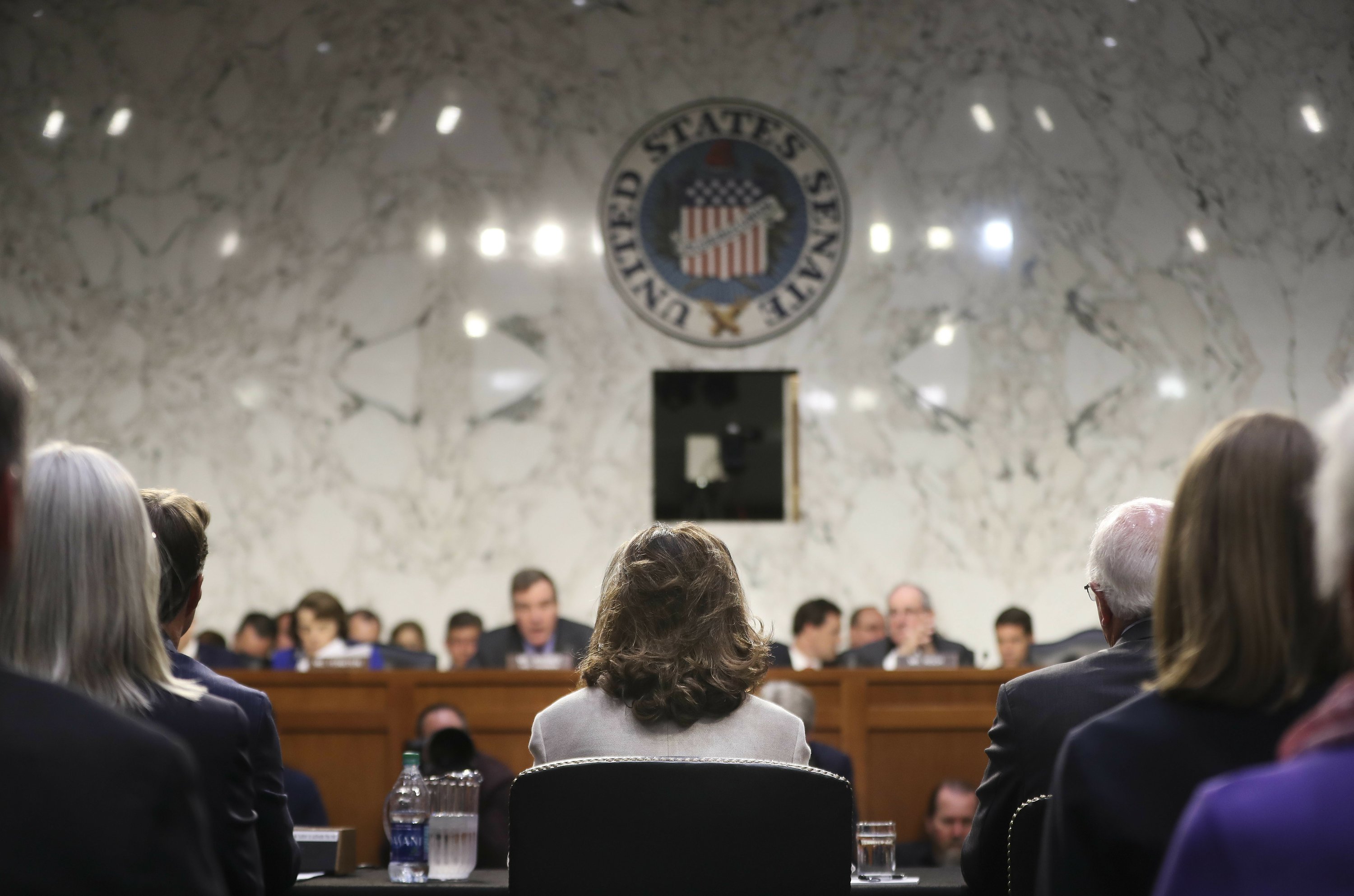 WASHINGTON — A former employee of the Senate intelligence committee has been arrested on charges of lying to the FBI about contacts he had with multiple reporters. That from federal prosecutors on Thursday.
James A. Wolfe, the longtime director of security for the committee, was indicted on three false statement counts after prosecutors say he misled agents about his relationships with reporters. The committee is one of multiple congressional panels investigating potential ties between Russia and the Trump campaign
Though Wolfe is not charged with disclosing classified information, prosecutors say he was in regular contact with multiple journalists who covered the committee, including meeting them at restaurants, in bars, private residences and in a Senate office building.