Israel expects large turnout for Friday protest in Gaza
---
---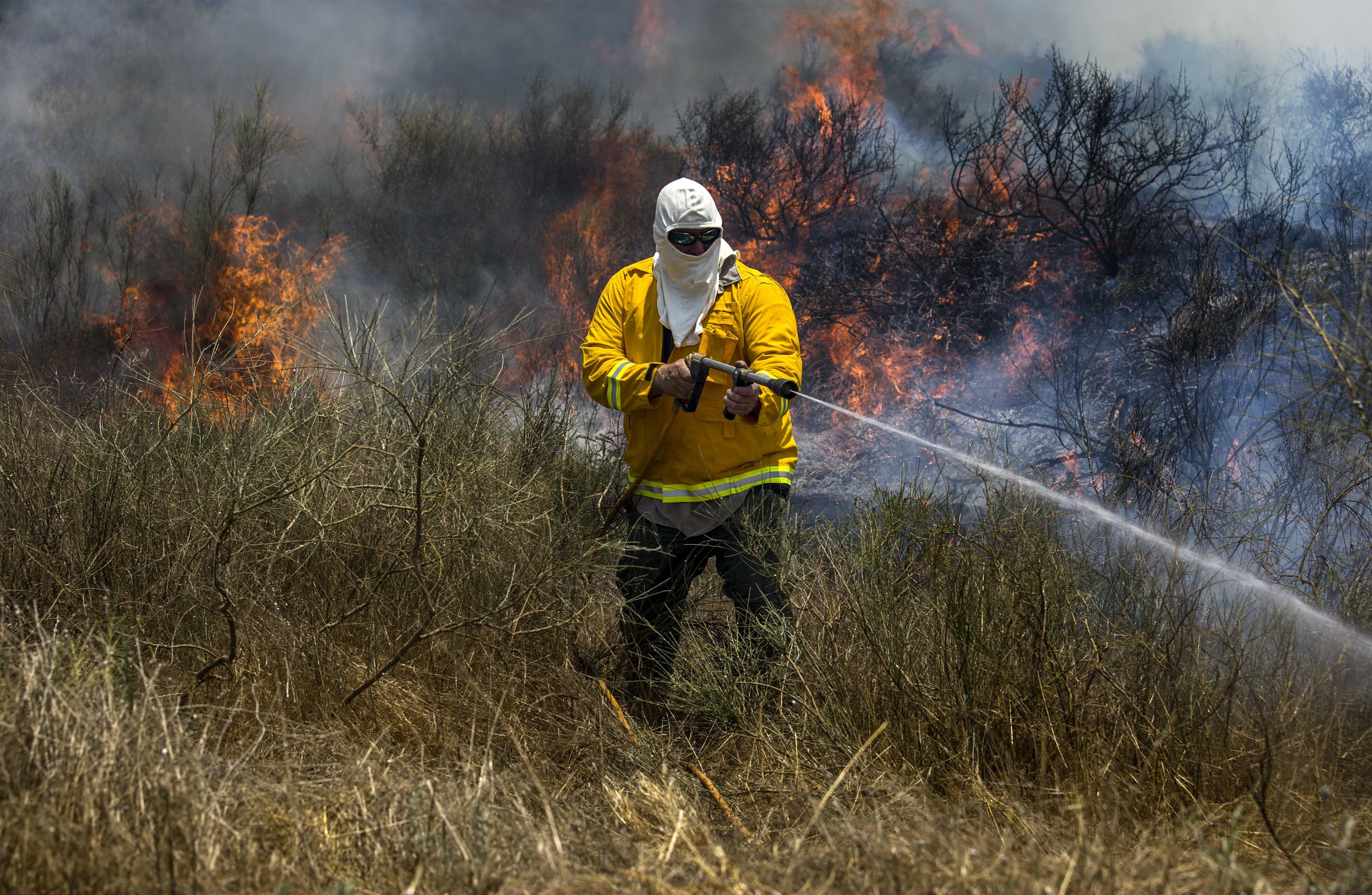 KIBBUTZ NAHAL OZ, Israel — The Israeli military is expecting a large turnout for a protest at the Israeli border with the Gaza Strip and is warning residents to stay far away.
Over 115 Palestinians have been killed by Israeli fire during near-weekly demonstrations that began March 30.
The Hamas-led demonstrations have been fueled by despair over a decade-old Israel-Egyptian blockade, imposed after the Islamic militant group seized control of the territory.
Demonstrators have also called for the "right of return" to lost ancestral homes in what is now Israel. Some two-thirds of Gaza's 2 million people are descendants of refugees who fled or were forced from their homes during the war surrounding Israel's establishment in 1948.
Friday's demonstrations are meant to coincide with "Jerusalem Day," a day of protest against Israeli control of the city of Jerusalem.