10 Things to Know for Today
---
---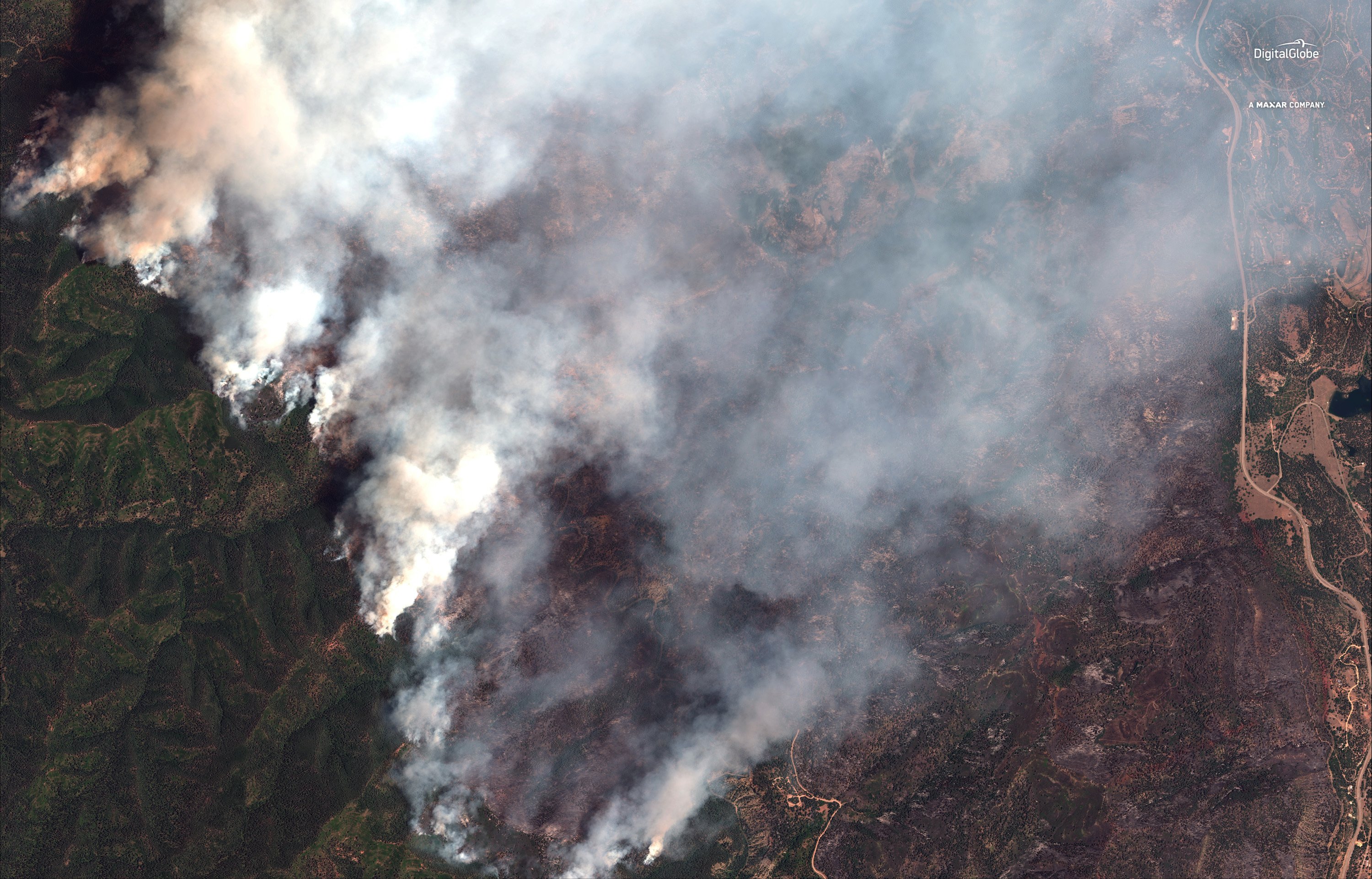 Your daily look at late-breaking news, upcoming events and the stories that will be talked about today:
1. 'MAJOR CHANGE FOR THE WORLD'
In an extraordinary nuclear summit full of striking moments, Trump pledges "security guarantees" to North Korea and Kim Jong Un reiterates his commitment to "complete denuclearization of the Korean Peninsula" — but details on next steps are thin.
2. A HANDSHAKE WITH A HUGE GLOBAL AUDIENCE
It lasted 13 seconds: Trump and Kim greeted each other in front of a stunning display of interlocked North Korean and American flags, a grip and grin dissected around the world.
3. WHERE TRUMP'S INFLUENCE IS EXPECTED TO FACTOR
The president's effect will likely impact Republican elections in South Carolina, one of five states holding primaries along with Maine, Nevada, North Dakota and Virginia.
4. EFFECTS OF SUPREME COURT VOTER ROLL DECISION APPEAR LIMITED
Election directors from other states say they are not inclined to follow Ohio's aggressive method of removing inactive people from voter rolls.
5. DUBAI REAL ESTATE DESCRIBED AS MONEY-LAUNDERING HAVEN
War profiteers, terror financiers and drug traffickers sanctioned by the U.S. have used the wealthy Gulf city-state as a haven for their assets, a new report alleges.
6. EXTREME FIRE DANGER FORCES NATIONAL FOREST CLOSURES
Colorado's San Juan National Forest is shutting down, a rare tactic also being used in Arizona and New Mexico as the U.S. Southwest struggles with severe drought.
7. TRUMP'S TOP ECONOMIC ADVISER STRICKEN
Larry Kudlow is being treated at Walter Reed National Military Medical Center after suffering a "very mild" heart attack and doctors expect him to make a full recovery, the White House says.
8. SEATTLE BACKING DOWN ON TAX TO HELP HOMELESS
City leaders say they plan to repeal a tax on large companies like Amazon and Starbucks as they face mounting pressure from businesses.
9. U2 DEDICATES SONG TO ANTHONY BOURDAIN AT APOLLO SHOW
Bono spoke of losing a "lot of inspiring, useful people" over the past few years, alluding to the apparent suicides of Chris Cornell, Chester Bennington and Kate Spade.
10. IT'S PARADES FOR CHAMPIONS
Fans of both the Golden State Warriors and Washington Capitals will be celebrating title seasons of their teams.