In DC primary, minimum wage is the main topic of discussion
---
---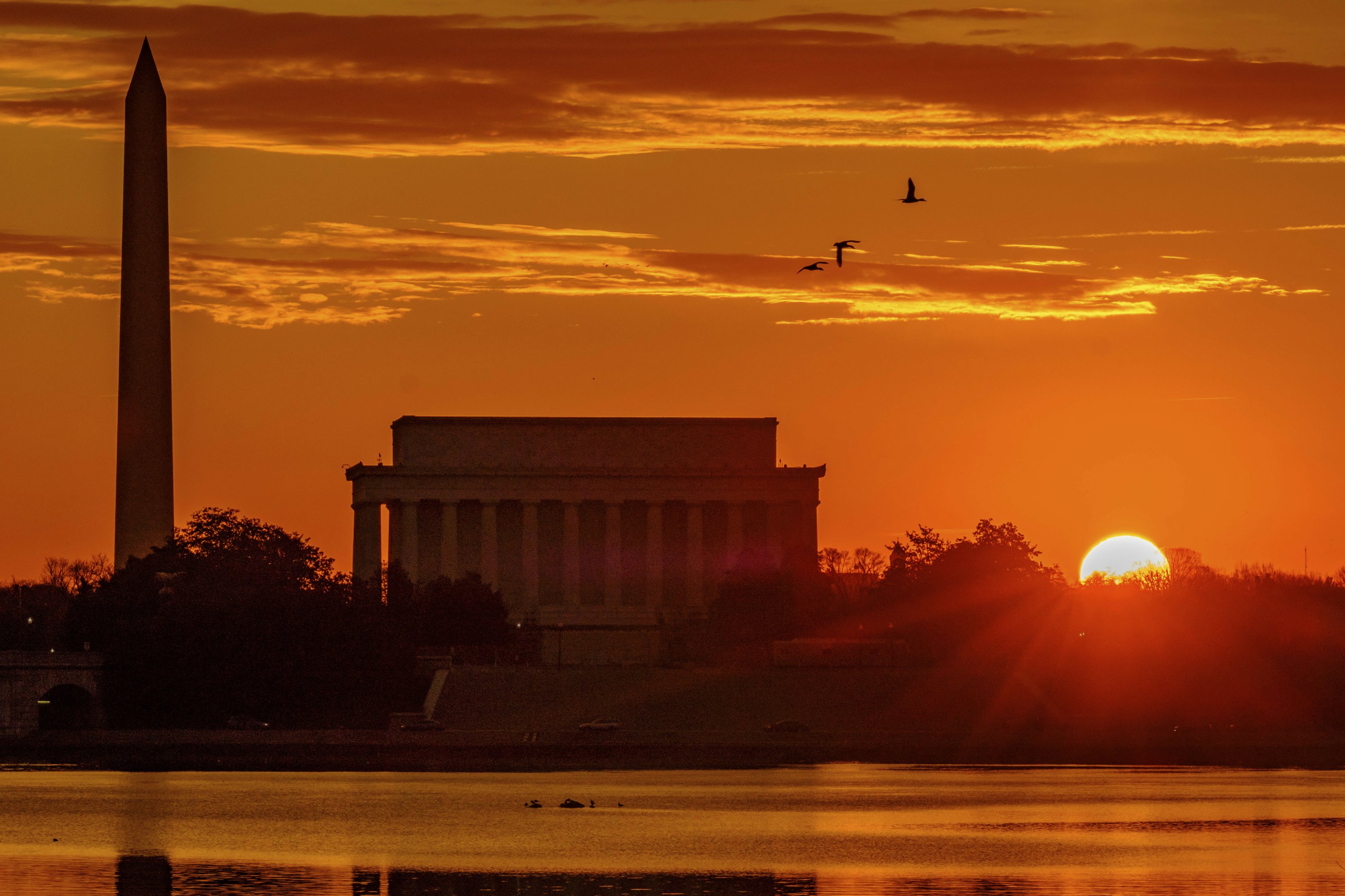 WASHINGTON — The real drama for Washington voters in Tuesday's Democratic Party primary involves waitresses, bartenders and busboys.
Mayor Muriel Bowser and Eleanor Holmes Norton, Washington's non-voting representative in Congress, are expected to easily win. And the Republican Party holds little sway, making the actual election in November a formality.
The most divisive ballot item is an initiative that would change how restaurants and bars deal with tipped employees. Currently tipped employees can be paid below the $12.50 per hour minimum wage with employers making up the difference if their salary plus tips falls below that line. The initiative would establish the same minimum wage for all employees.
Restaurant owners and many servers and bartenders have publicly opposed the plan, saying it will increase costs and might actually reduce their earnings.