10 Things to Know for Today
---
---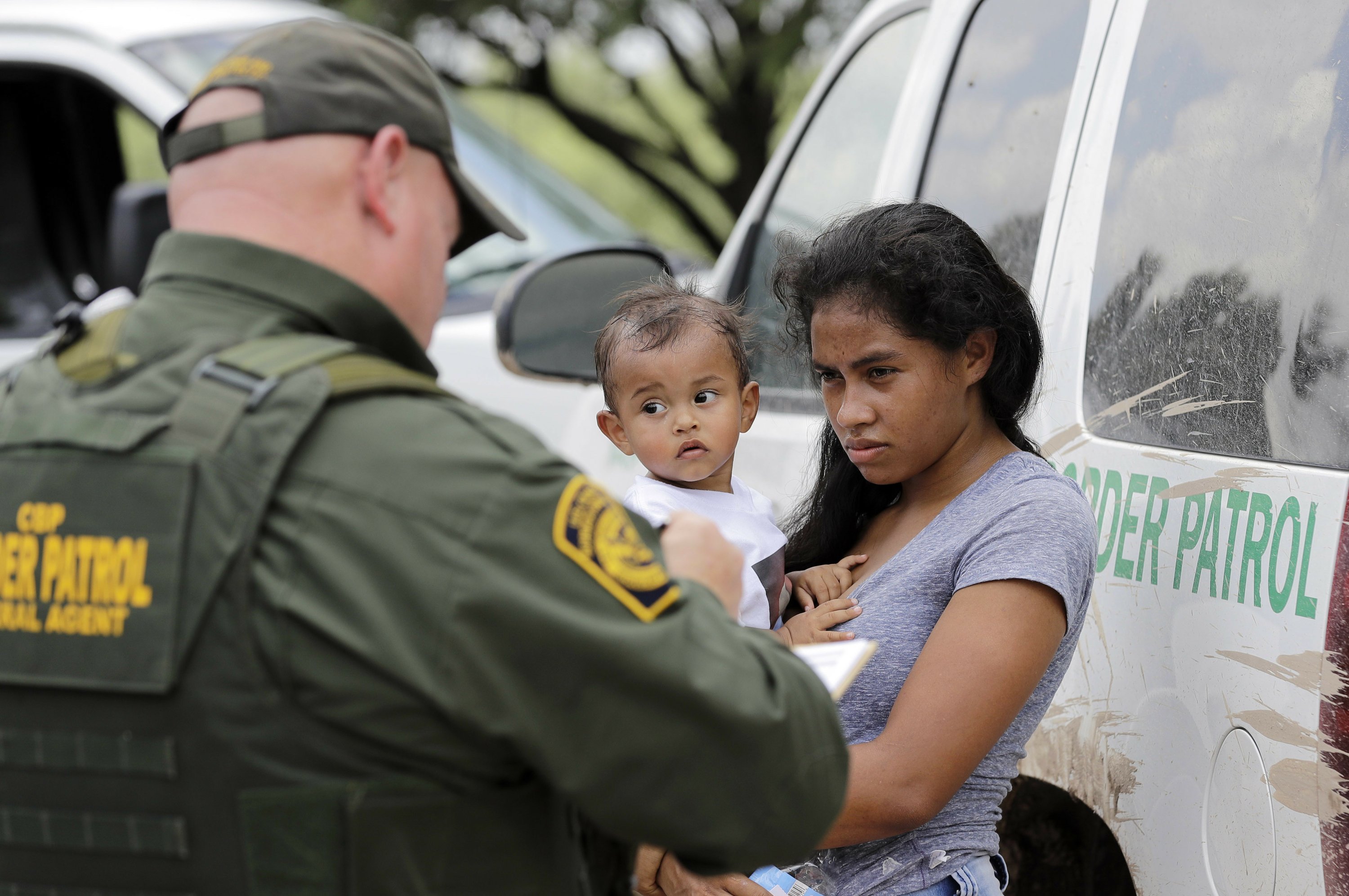 Your daily look at late-breaking news, upcoming events and the stories that will be talked about today:
1. WHAT EXPERTS ARE SAYING ABOUT REUNITING FAMILIES
Foster care advocates say the government won't likely be able to reunite thousands of children separated from parents who crossed the border illegally.
2. WHERE TRUMP IS FOCUSING
Voters weigh in on candidates in seven states, but the contest that matters most to the president is South Carolina, where he appeared at a rally to help Gov. Henry McMaster.
3. ALERT OVER SOUND AT SUMMIT SITE A FALSE ALARM
An unusual sound detected by a U.S. advance team in Singapore highlights Washington's anxiety over mystery injuries to those serving in diplomatic outposts.
4. RACIAL CLIMATE AT US COAST GUARD ACADEMY SCRUTINIZED
African-American cadets, in particular, have been raising concerns about off-color jokes, disparities in discipline and the administration's handling of what some see as racial hostility.
5. THAILAND CAVE SEARCH INTENSIFIES
Efforts to rescue 12 boys and their soccer coach trapped inside a flooded complex for three days hinge on pumping out water so navy divers have headroom to operate.
6. PRINCE WILLIAM BEGINS ISRAEL TOUR
The British royal visits Jerusalem's Yad Vashem Holocaust memorial and meets with Prime Minister Benjamin Netanyahu.
7. CONNECTED, MOBILE AND SNEAKY
Kids are way ahead of their parents, utilizing a variety of social media accounts (some sanitized to serve as Potemkin feeds for parents) and stashing backup phones with friends.
8. HEATHER LOCKLEAR ARRESTED FOR ALLEGED ATTACK
The former "Melrose Place" star has been arrested on suspicion of fighting with first responders for the second time this year, authorities say.
9. WHO MAY BE GETTING HIS OWN TV SHOW
Former White House press secretary Sean Spicer is working on an interview show in which he banters with guests about a variety of topics.
10. SECOND FIDDLE NO LONGER
Rockets star James Harden beats out LeBron James and Anthony Davis to win the NBA MVP award after being a two-time runner-up.