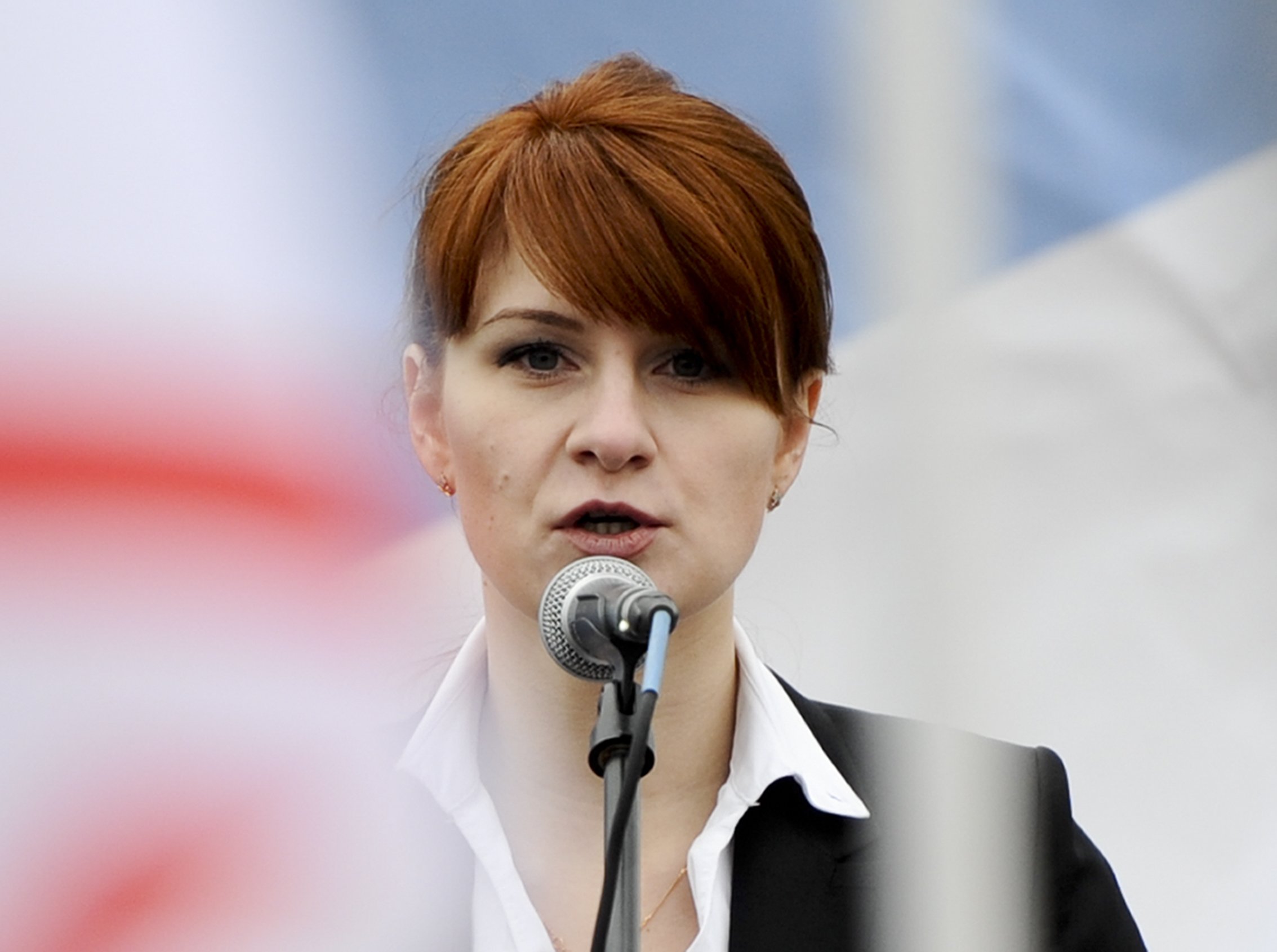 MOSCOW — By her early 20s, Maria Butina appeared to have a budding political career and a mini furniture empire in her remote Siberian hometown.
Then she abandoned both to pursue her passion for gun rights — and, prosecutors say, to spy on the United States.
Butina, 29, faces a hearing Wednesday in Washington on accusations she worked as a foreign agent, representing a new generation of Russian operatives seeking a long-term U.S. foothold. Her lawyer says she did nothing wrong.
From her provincial beginnings, Russian media accounts say, Butina displayed remarkable ambition and an overt love of weapons that took her to gun shows from Las Vegas to Indianapolis.
U.S. prosecutors suggest she used her gun lobbying efforts to infiltrate the National Rifle Association and the Republican Party before and after Donald Trump's election as president.