Will economic boom complicate curbing immigration?
---
---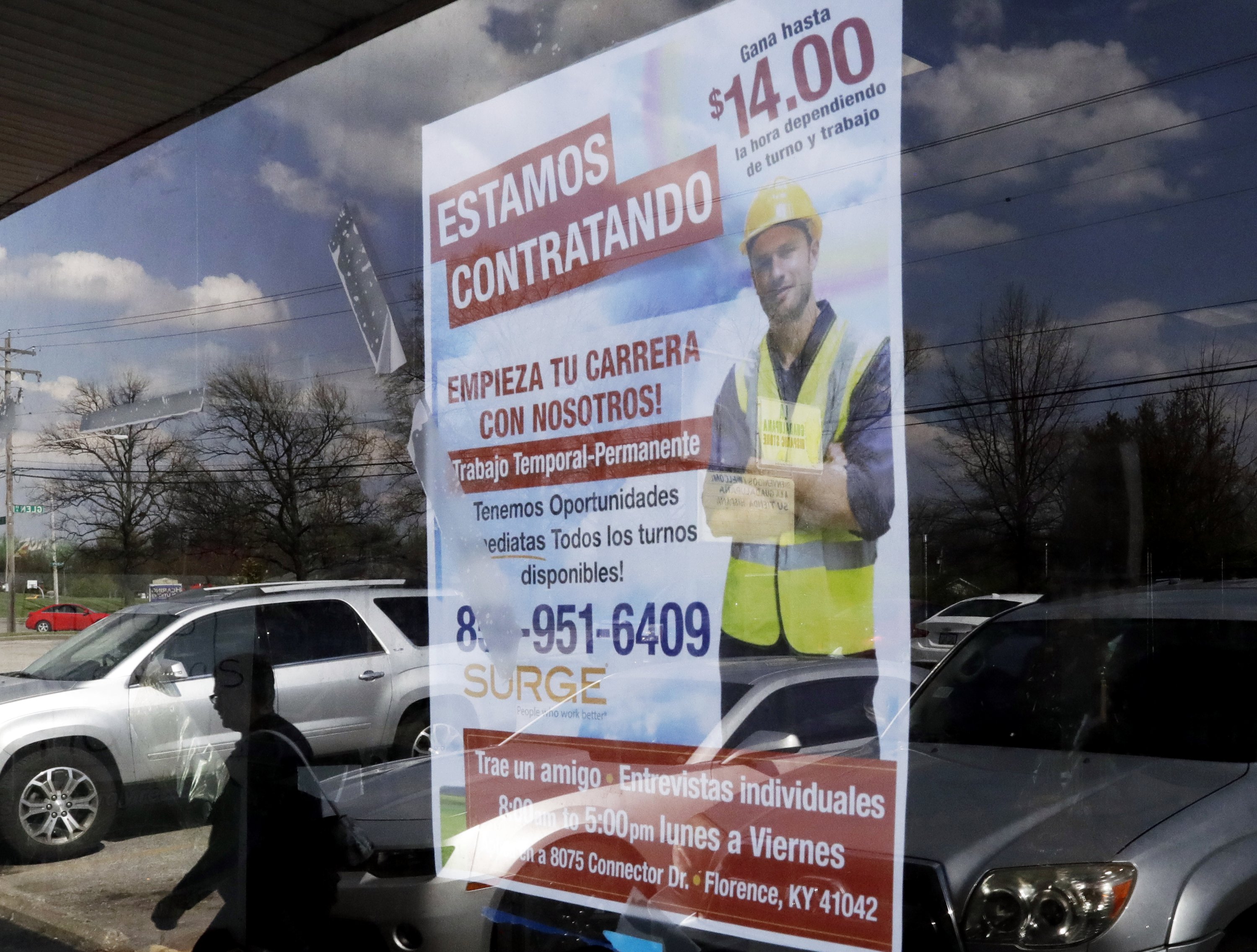 WASHINGTON — One of President Donald Trump's priorities, low unemployment, is complicating another: curbing immigration.
With the number of jobs available exceeding the number of Americans seeking jobs, employers are looking beyond the border to fill openings, and migrants are coming to the country in search of work.
The Labor Department said Friday the unemployment rate was 3.9 percent, near the 18-year low set in May, and employers are adding jobs at a faster pace than last year.
Trump administration officials say employers should be attracting American workers through wage increases and other incentives.
Deputy White House Press Secretary Hogan Gidley says that curbing immigration is essential to growing wages and ensuring available jobs go to American workers, not foreign workers.