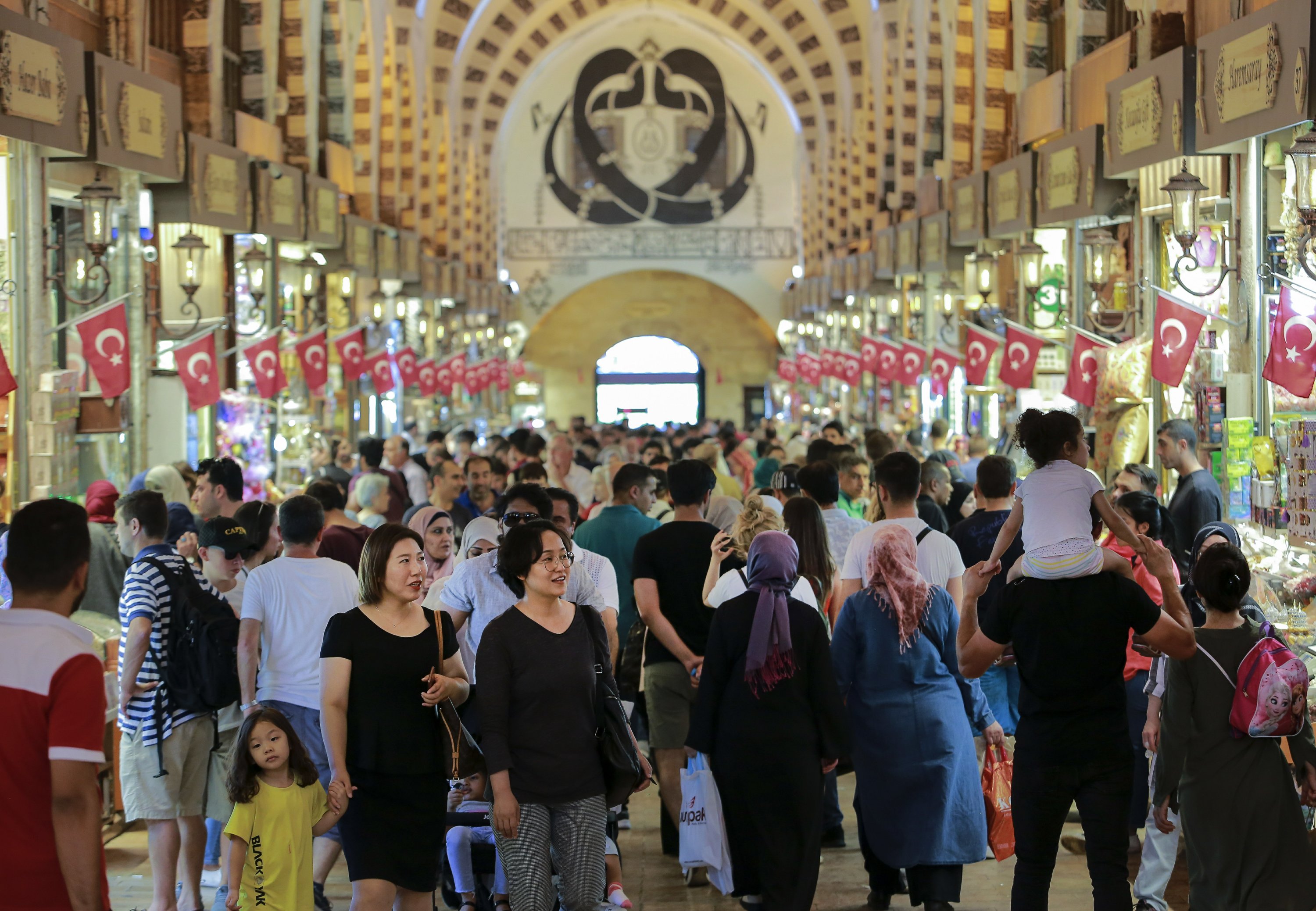 ANKARA, Turkey — The Turkish currency has stabilized near record lows as investors gauge the government's next move to avoid a full-blown financial crisis.
The Turkish lira has been hit by concerns over President Recep Tayyip Erdogan's economic policies and a trade and diplomatic dispute with the United States, a NATO ally.
The lira was around 6.55 per dollar Tuesday, up 6 percent from the previous day, when the central bank freed up cash for banks. It remains not far from the record low of 7.23 per dollar hit Sunday.
The currency has nosedived over the past week, accelerating a months-long decline that has seen it drop 45 percent this year.
The state-run Anadolu Agency said the finance chief would address hundreds of foreign investors on Thursday.