Indian navy opens airport to commercial planes amid floods
---
---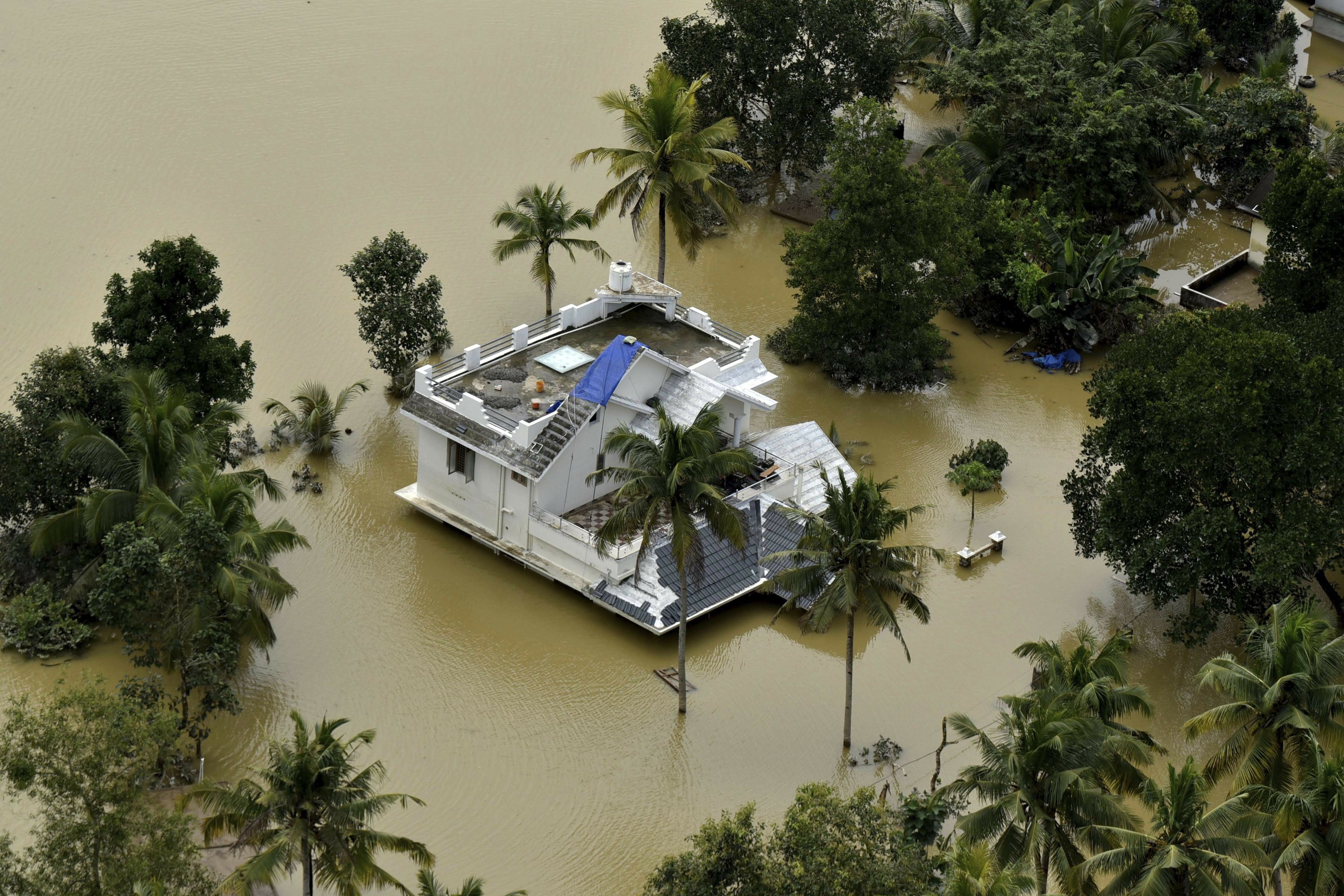 ALAPPUZHA, India — Indian officials say a military airport has opened to commercial flights in the flood-savaged southern state of Kerala to help speed in relief and fly out residents.
Suresh Prabhu, the minister of civil aviation, says the first flight landed Monday morning at the Indian naval air base in the city of Kochi, where the commercial airport has been closed since last week. The Air India flight came from the city of Bangalore in the nearby state of Karnataka.
Prabhu said on Twitter that other air bases around Kerala should open to commercial traffic soon.
Kerala has been battered by torrential downpours and floods since Aug 8. Floods and landslides have killed at least 250 people in Kerala since then, with about 800,000 people taking shelter in some 4,000 relief camps.