Cuban constitutional reform spawns unusual public debate
---
---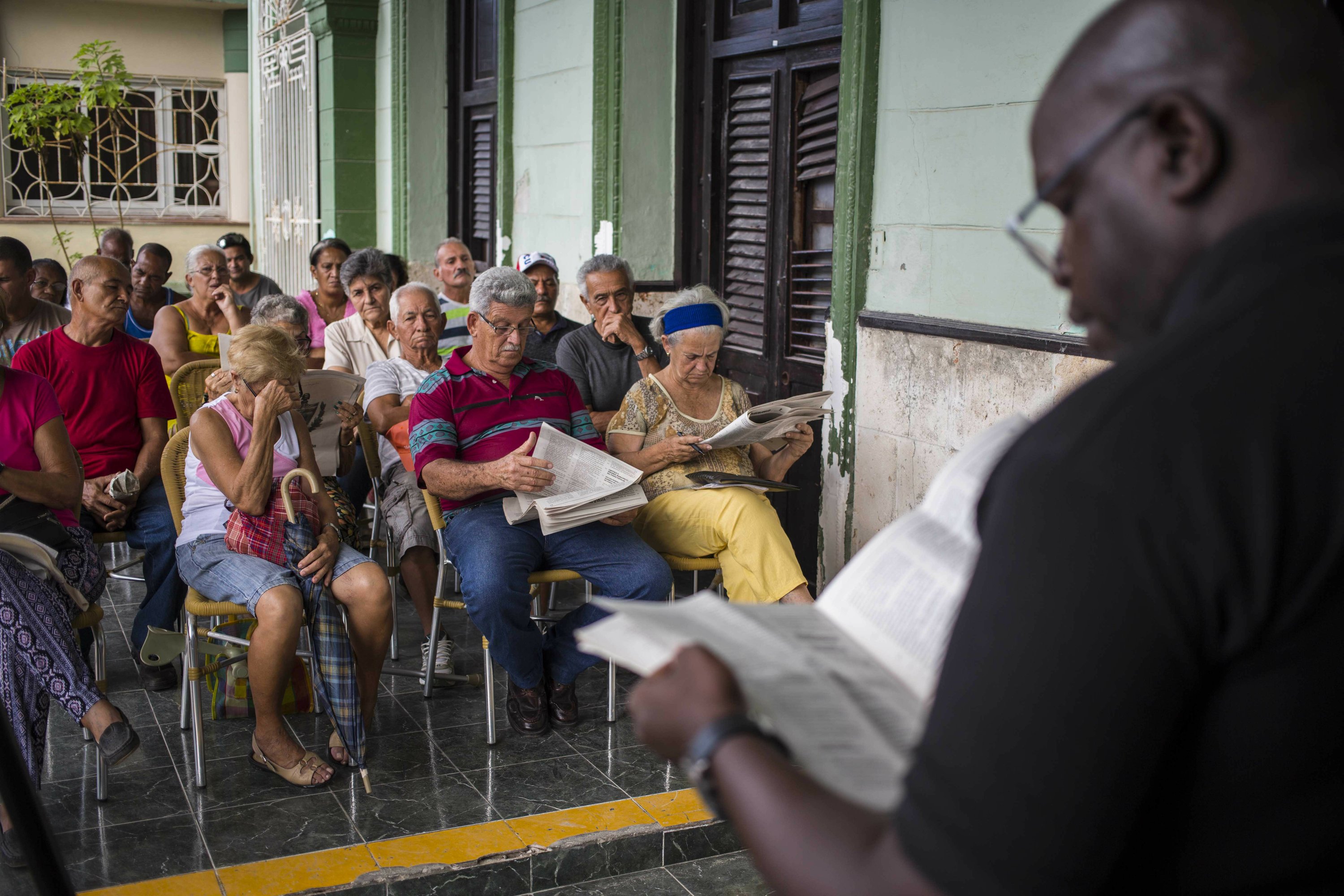 HAVANA — In a country with no opinion polls, campaigns or independent mass media, a series of meetings on reforming Cuba's constitution has spawned a highly unusual debate on the island's political system and values.
At a half-dozen public forums attended by Associated Press journalists this month, Cubans repeatedly called for direct election of the president and other officials. And many objected to a constitutional amendment that would allow gays and lesbians to marry.
The government convened thousands of block-level meetings over a nearly two-month period of "popular consultation" on a draft of the new constitution already approved by the Communist Party and National Assembly. The single-party government is now supposed to review public comments and incorporate suggestions into a final version before putting it to a popular referendum on Feb. 24.