Saudi crown prince's carefully managed rise hides dark side
---
---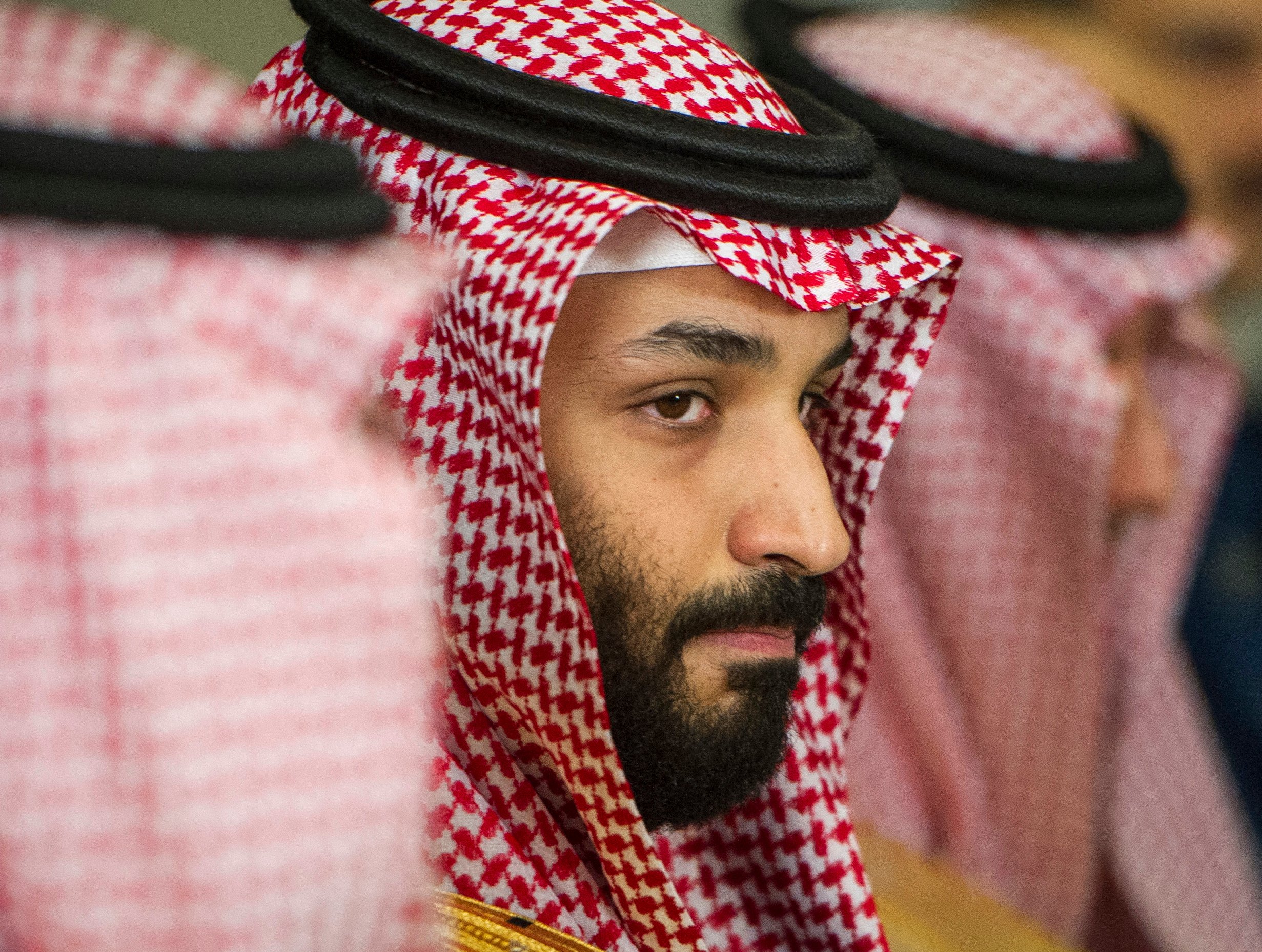 JON GAMBRELLOctober 11, 2018
DUBAI, United Arab Emirates — Saudi Crown Prince Mohammed bin Salman stands out as the youthful face of a youthful nation, and is next in line to the throne. But behind the public-relations campaign pushing images of the smiling prince meeting with the world's top leaders lurks a darker side.
While pushing for women to drive, he has overseen the arrest of women's rights activists. While calling for foreign investment, he has imprisoned businessmen and others in a corruption crackdown that resembled a shakedown of the kingdom's most powerful people.
As the disappearance and feared death of Saudi journalist Jamal Khashoggi may show, the young prince will brook no dissent in reshaping the world's largest oil producer in his image.