IS reverting to insurgency tactics after losing caliphate
---
---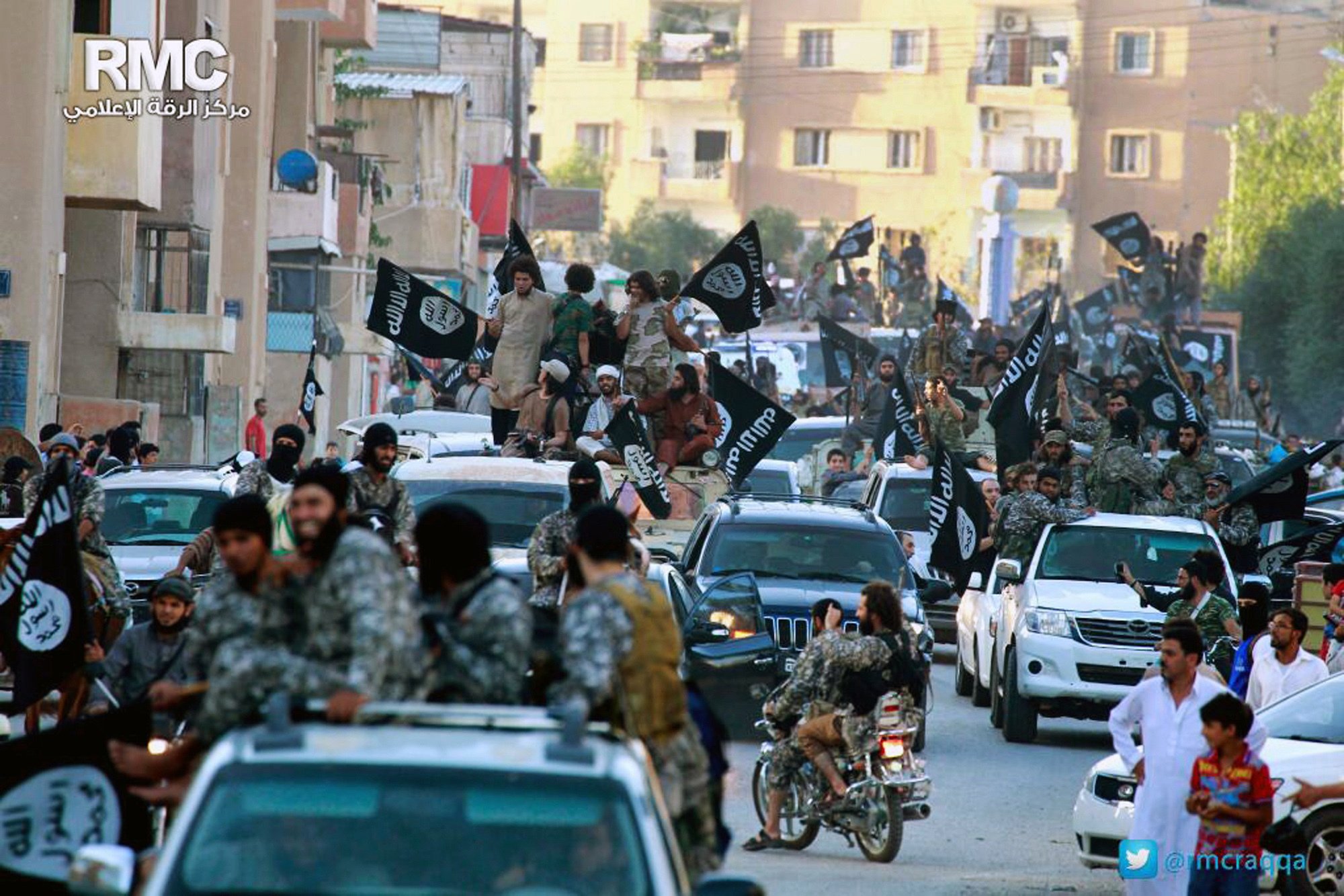 BEIRUT — Analysts say the Islamic State group has reverted to what it was before its spectacular conquests in 2014 — a shadowy insurgent network that targets civilians with guerrilla-style attacks and exploits state weaknesses to incite sectarian strife.
The group is nearly defeated on the battlefields of its would-be caliphate. Now, hardly a week goes by without IS staging an attack on a town or village in Iraq and Syria, keeping its opponents on edge.
Hisham al-Hashimi, an IS expert who advises the Iraqi government, says IS now operates like it did in 2010, before its rise in Iraq that culminated four years later with the fall of one of Iraq's biggest cities, Mosul, and the city of Raqqa in Syria, when IS declared an Islamic caliphate across both countries.