Saudis say will respond to threats about missing writer
---
---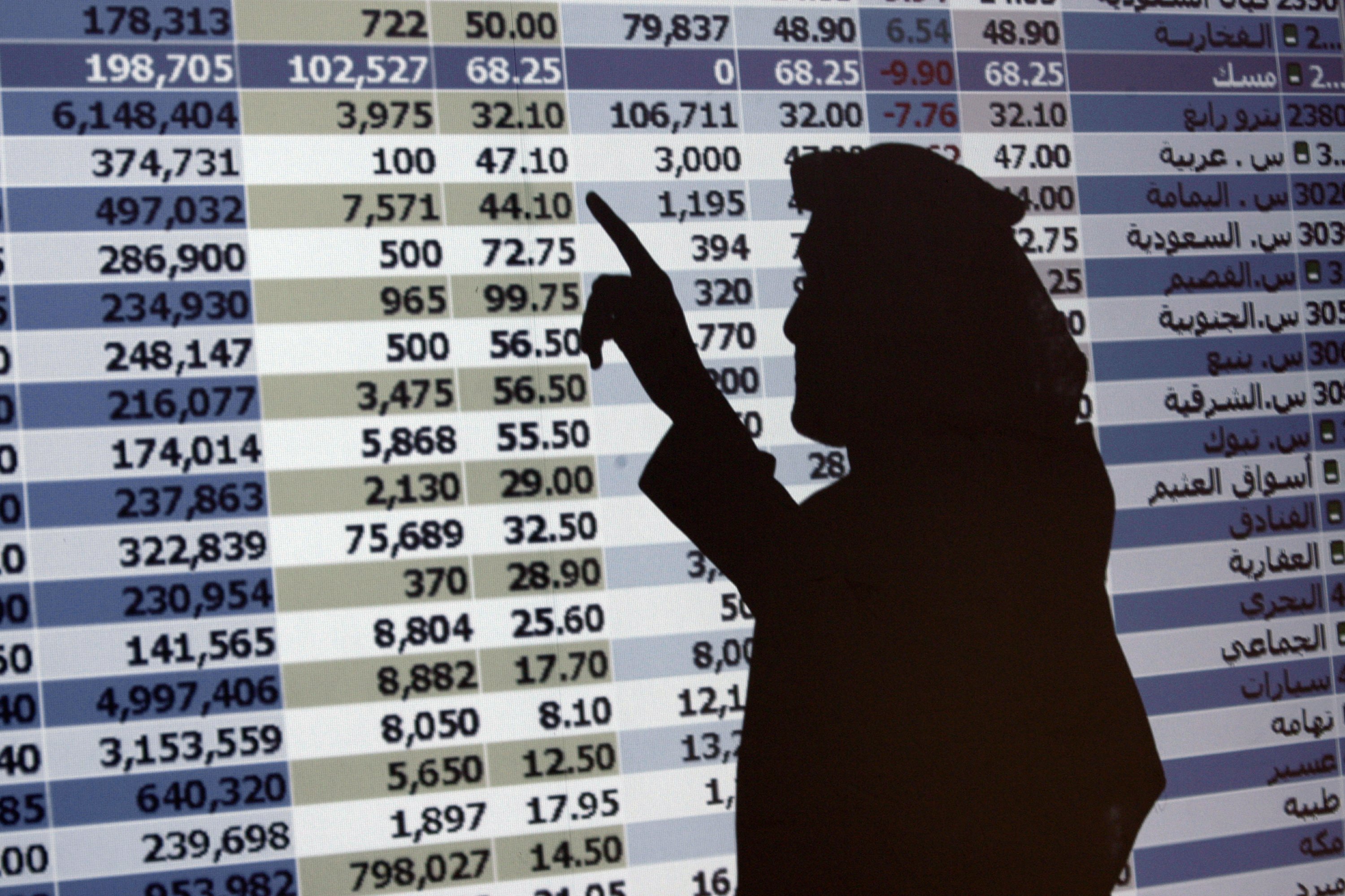 JON GAMBRELLOctober 15, 2018
DUBAI, United Arab Emirates — Saudi Arabia has threatened to retaliate for any sanctions imposed against it. President Donald Trump says the oil-rich kingdom deserves "severe punishment" if it is responsible for the disappearance and suspected murder of Washington Post contributor Jamal Khashoggi.
The warning from the world's top oil exporter came Sunday after a turbulent day on the Saudi stock exchange, which plunged as much as 7 percent at one point.
The statement was issued as international concern grew over the writer who vanished on a visit to the Saudi Consulate in Istanbul over a week ago. American lawmakers have threatened tough punitive action against the Saudis, and Germany, France and Britain jointly called for a "credible investigation" into Khashoggi's disappearance.