The Latest: Saudi prince attends intelligence meeting
---
---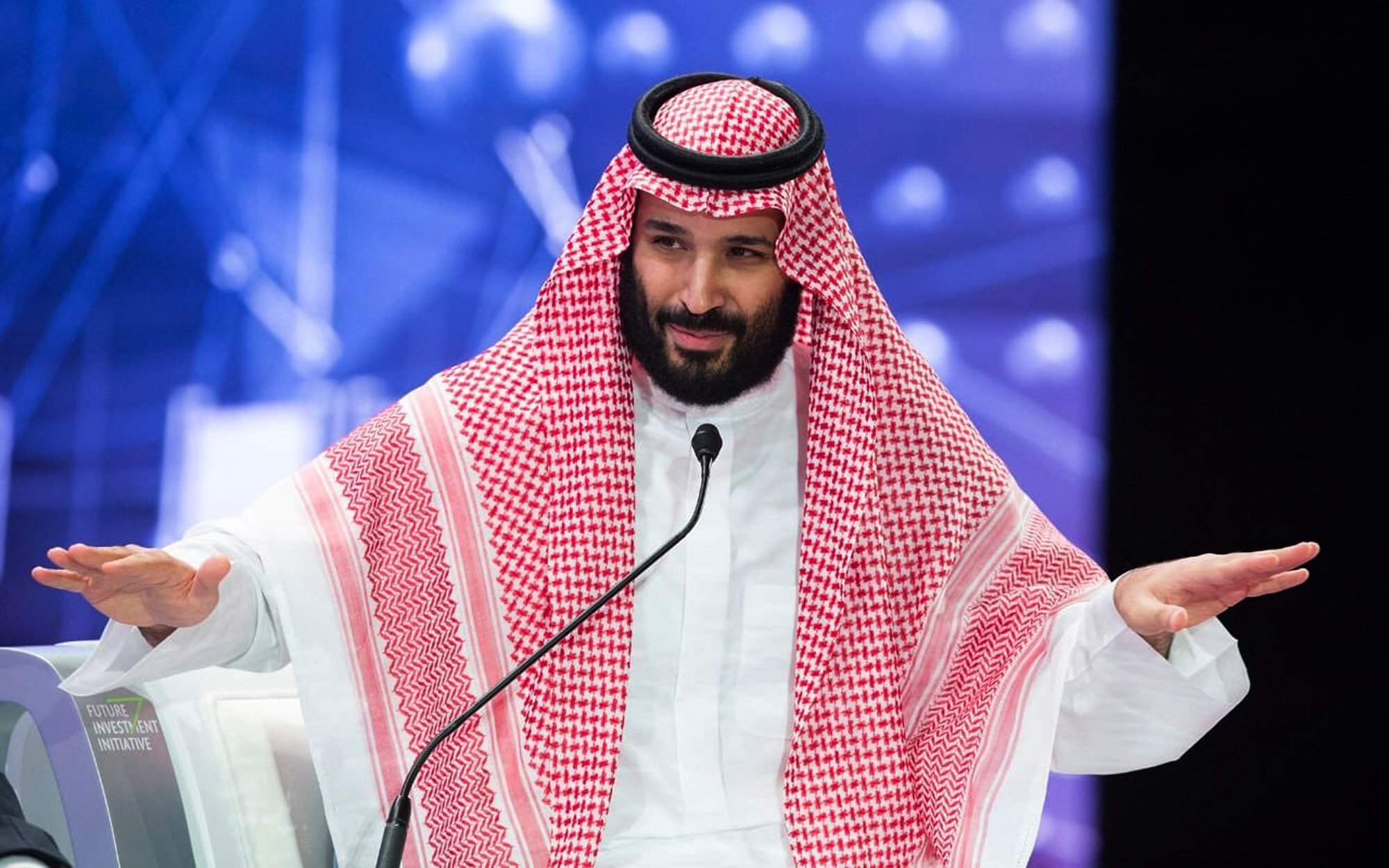 ISTANBUL — The Latest on the killing of Saudi writer Jamal Khashoggi (all times local):
2 p.m.
Saudi Arabia says the country's powerful crown prince has attended the first meeting of a committee aiming to restructure the kingdom's intelligence services after the killing of writer Jamal Khashoggi.
The state-run Saudi Press Agency made the announcement on Thursday.
It comes after the kingdom announced over the weekend that 18 Saudis had been arrested in the writer's slaying, while four senior intelligence officials and an adviser to the crown prince had been fired.
The kingdom is trying to distance Prince Mohammed bin Salman from Khashoggi's Oct. 2 slaying at the Saudi Consulate in Istanbul. Turkish reports said a member of his entourage was involved in the crime.
On Wednesday, the prince called the killing "heinous" and "painful to all Saudis" in his first extensive public remarks on the topic.
___
1:45 p.m.
The state-run Saudi Press Agency says Saudi prosecutors are calling the killing of Jamal Khashoggi a premeditated crime.
A statement Thursday quoted Saudi Attorney General Saud al-Mojeb as saying that investigators came to that conclusion after evidence presented by Turkish officials as part of the two nations' investigation into the killing.
Khashoggi was killed Oct. 2 at the Saudi Consulate in Istanbul. Saudi Arabia had insisted for weeks that Khashoggi had walked out of the consulate, before changing their account to say he died in a brawl.
A member of Saudi Crown Prince Mohammed bin Salman's entourage on foreign trips was seen at the consulate before the Washington Post columnist's slaying.
___
12:20 p.m.
Turkey has been focusing on a well in the garden of Saudi Arabia's consulate as part of its investigation into the killing by Saudi officials of writer Jamal Khashoggi, whose body is still missing.
There were conflicting reports Thursday about whether investigators had searched the well in a case that has geopolitical implications because of the Saudi-Turkish rivalry in the Mideast region, as well as the U.S. alliance with both countries.
Yeni Safak, a pro-government Turkish newspaper, says investigators emptied the well and are awaiting the results of an analysis of the water to determine whether body parts were dumped there.
But Sabah, another pro-government newspaper, says Saudi Arabia has yet to give Turkish authorities permission for a search.