As US sanctions resume, Iran starts annual air defense drill
---
---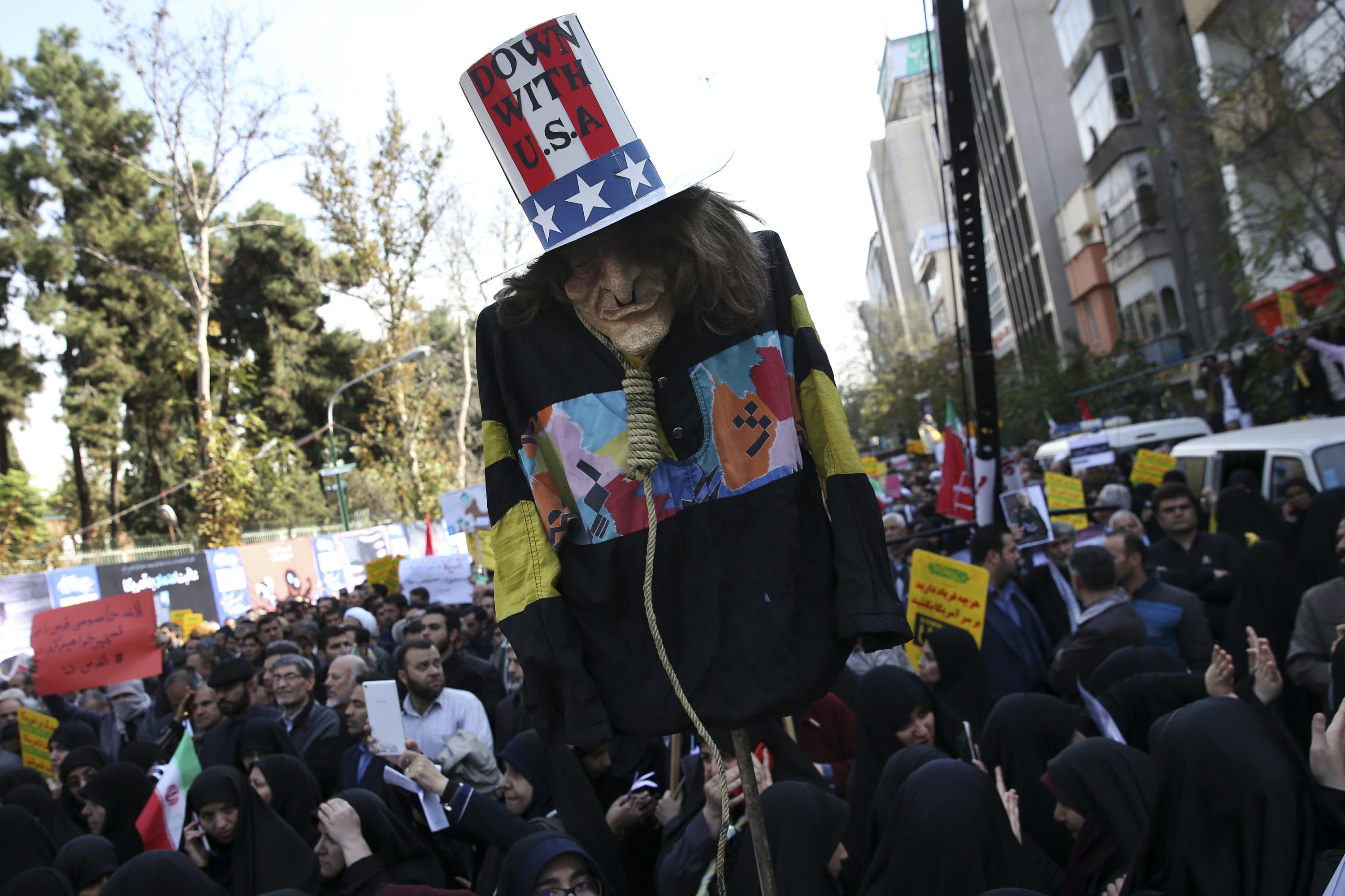 TEHRAN, Iran — Iran has kicked off air defense war games as the United States re-imposed all American sanctions that were lifted under the nuclear deal with world powers.
State TV broadcast footage of Iranian air defense systems and anti-aircraft batteries in the maneuvers underway Monday and Tuesday across a vast stretch of the country's north.
Iranian army Gen. Habibillah Sayyari says both the national army and the Revolutionary Guard are taking part and that all ammunition used in the drill is produced in Iran.
The start of the exercise, an annual event on Iran's military calendar, coincides with the resumption of U.S. sanctions on Iran's vital oil industry.
The Trump administration hopes the sanctions will change Iran's policies in the region, especially support of militant groups and its ballistic missiles program.