Seoul: Iranian waiver shows strength of alliance with US
---
---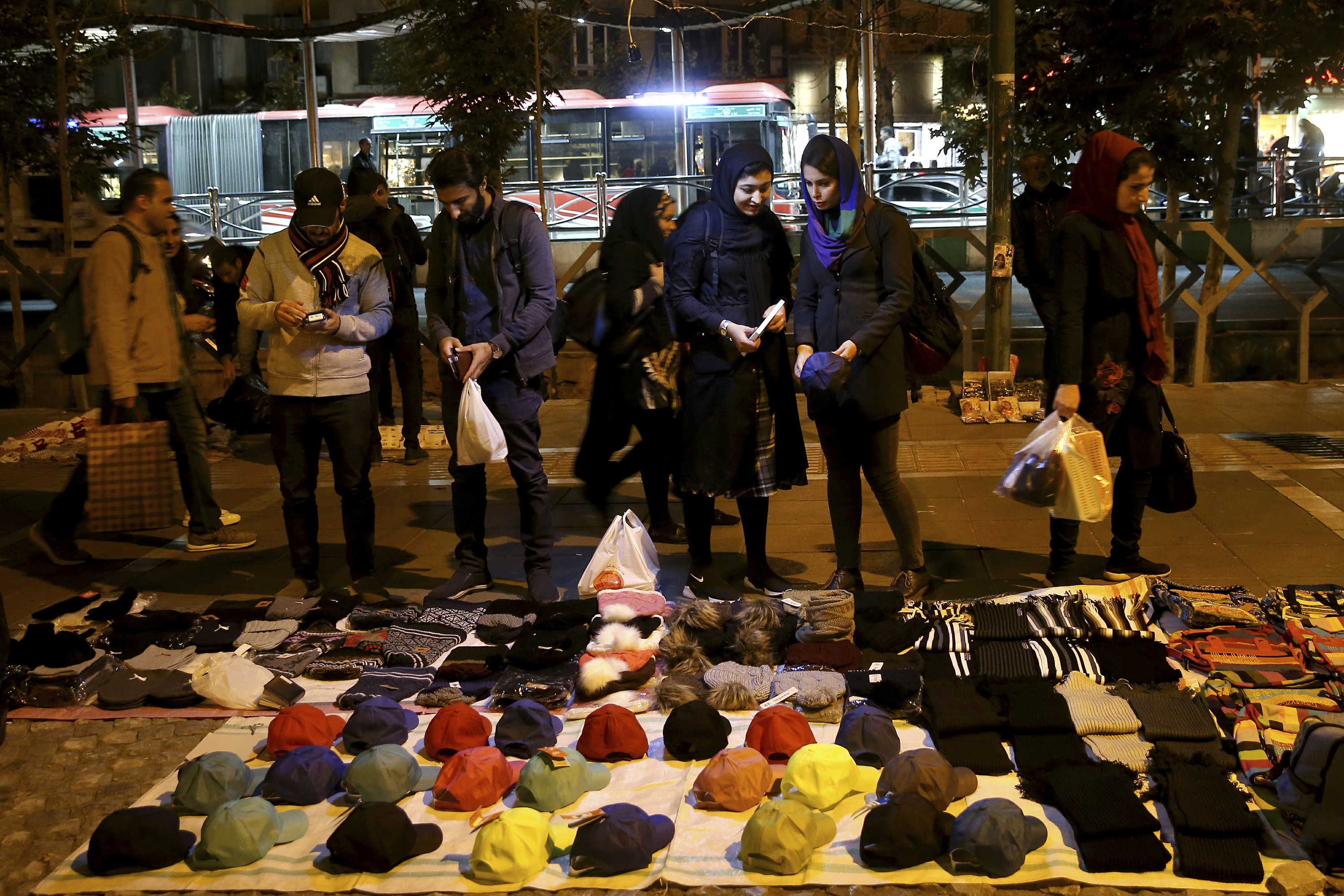 TEHRAN, Iran — South Korea's presidential spokesman says the U.S. has demonstrated the strength of the two countries' alliance by allowing South Korea to continue importing Iranian crude oil products under reinstated sanctions against Iran.
Kim Eui-kyeom spoke to reporters Tuesday after South Korea was named as one of eight countries that received waivers from the United States to continue importing Iranian crude and other petroleum products without penalty.
South Korean Trade Minister Kim Hyun-chong says the waiver "opens breathing room" for South Korea's oil refining industry and companies that export to Iran.
South Korea says it can also continue exporting non-sanctioned products to Iran after the United States agreed to recognize a transaction system where local companies receive payments through two Korean won-denominated accounts that Iran's central bank opened in South Korea.