Gaza rocket strikes Israeli residential building, killing 1
---
---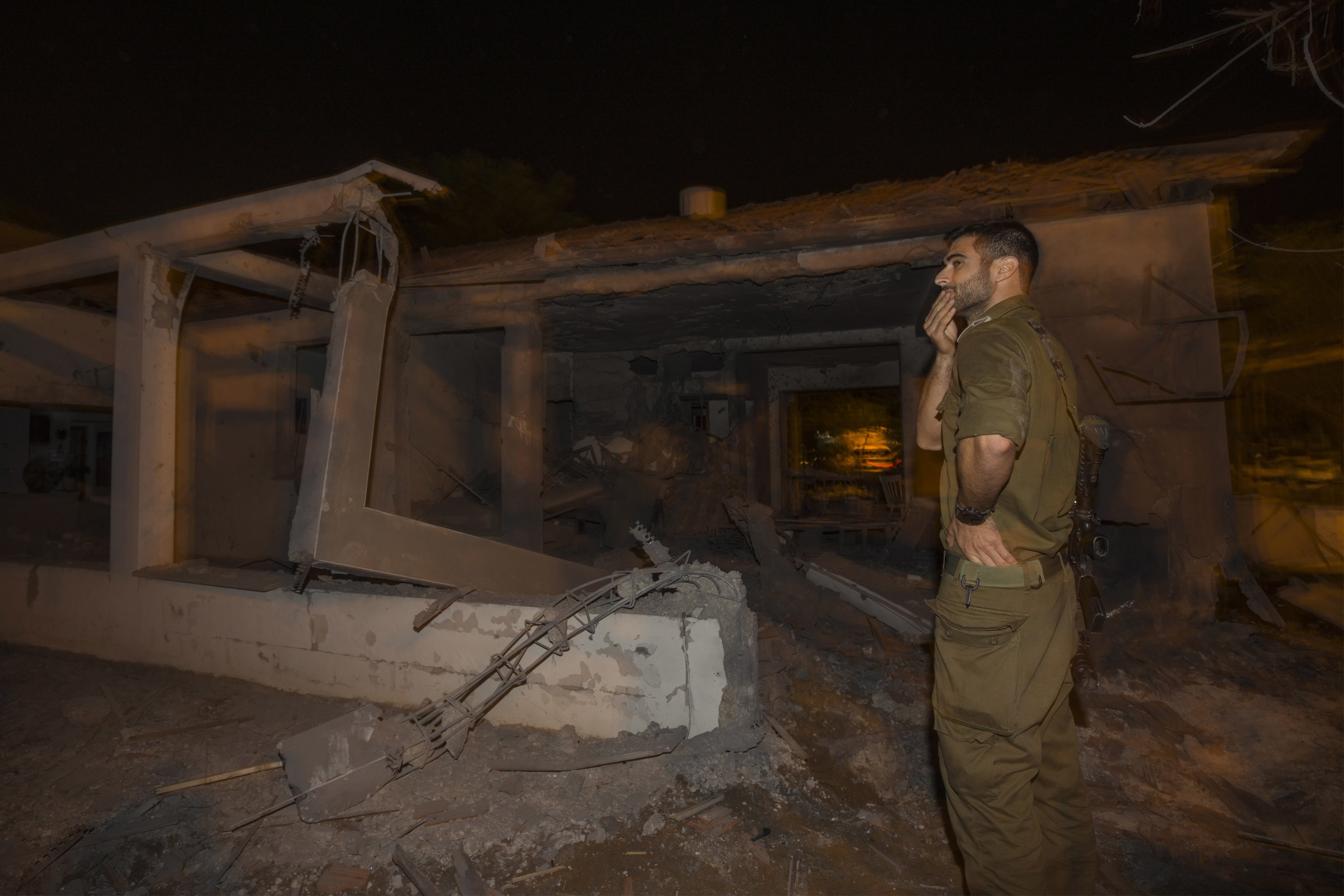 JERUSALEM — Israeli medical services say a man has been killed by a rocket that hit an apartment building in southern Israel and a woman was critically wounded.
Magen David Adom says the two were trapped in an apartment in Ashkelon that was struck by a rocket from Gaza early on Tuesday. It's the first casualty in Israel from the most intensive wave of attacks since the 2014 Gaza war.
Gaza militants pummeled Israel overnight with dozens of rockets and the Israeli military responded with strikes against militant targets in Gaza.
The military says there were some 370 launches from Gaza since the current round began on Monday afternoon. About 100 of them were intercepted by Israel's Iron Dome defense system.
Israel has struck more than 100 militant targets in Gaza.