Transit riders, drivers brace for influx of Amazon employees
---
---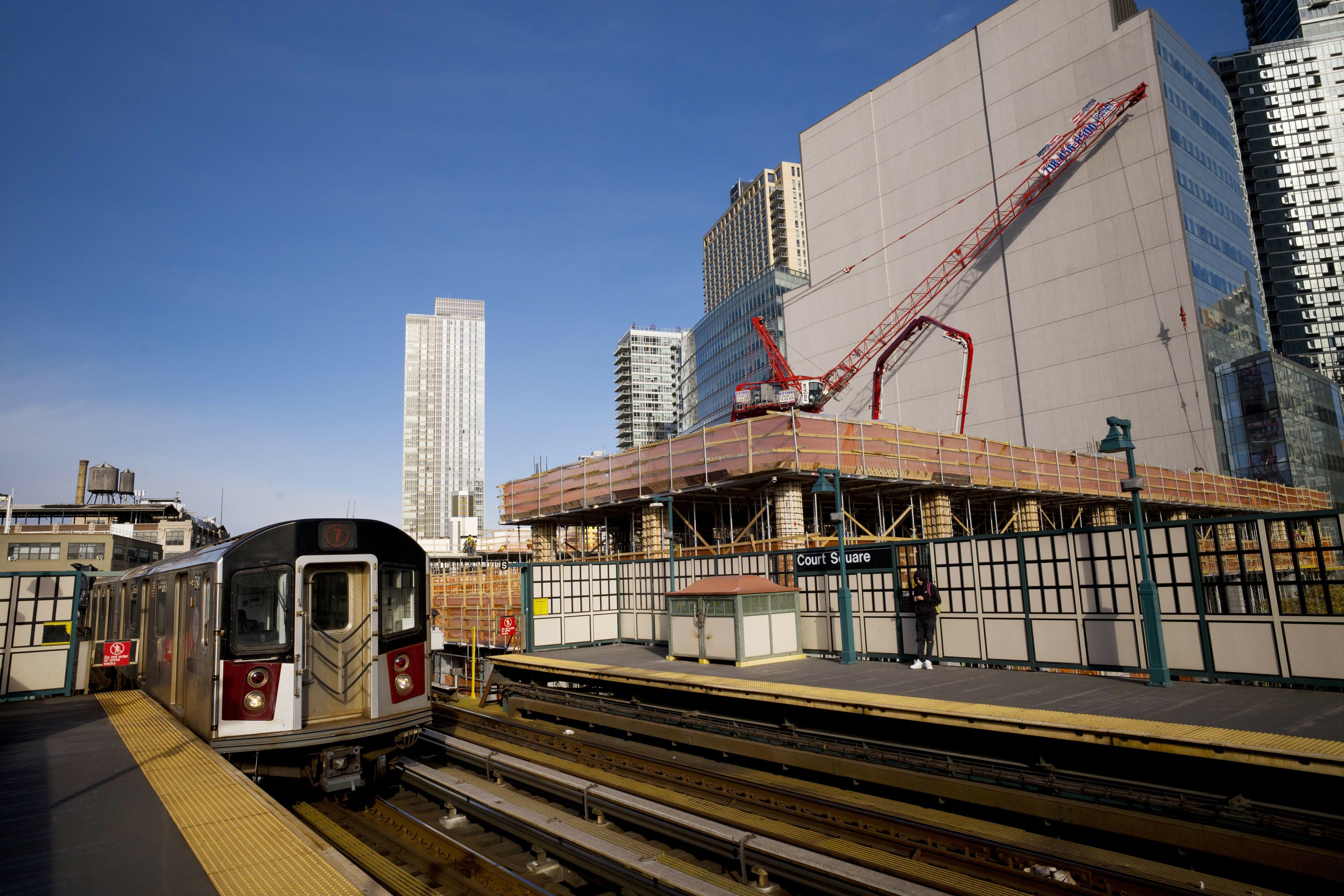 By CATHY BUSSEWITZNovember 15, 2018
NEW YORK — New York and Washington's clogged streets and creaky subway systems are about to feel more pain as 50,000 more people descend on the two metro areas when Amazon opens its second headquarters there.
Not everyone will be hurting.
Amazon won the rights to a helipad at its Long Island City, Queens, location, though Amazon had to agree to limit landings to 120 per year.
Eric Guerra, assistant professor of city and regional planning at the University of Pennsylvania, says congestion will get worse, buses will probably get a little bit slower. But at the same time, these giant new headquarters will create a lot of jobs.
And even though the complaining has already begun, there is time. Amazon said it could take more than a decade to build its offices.