Kyodo: Nissan's Ghosn to be detained for another 10 days
---
---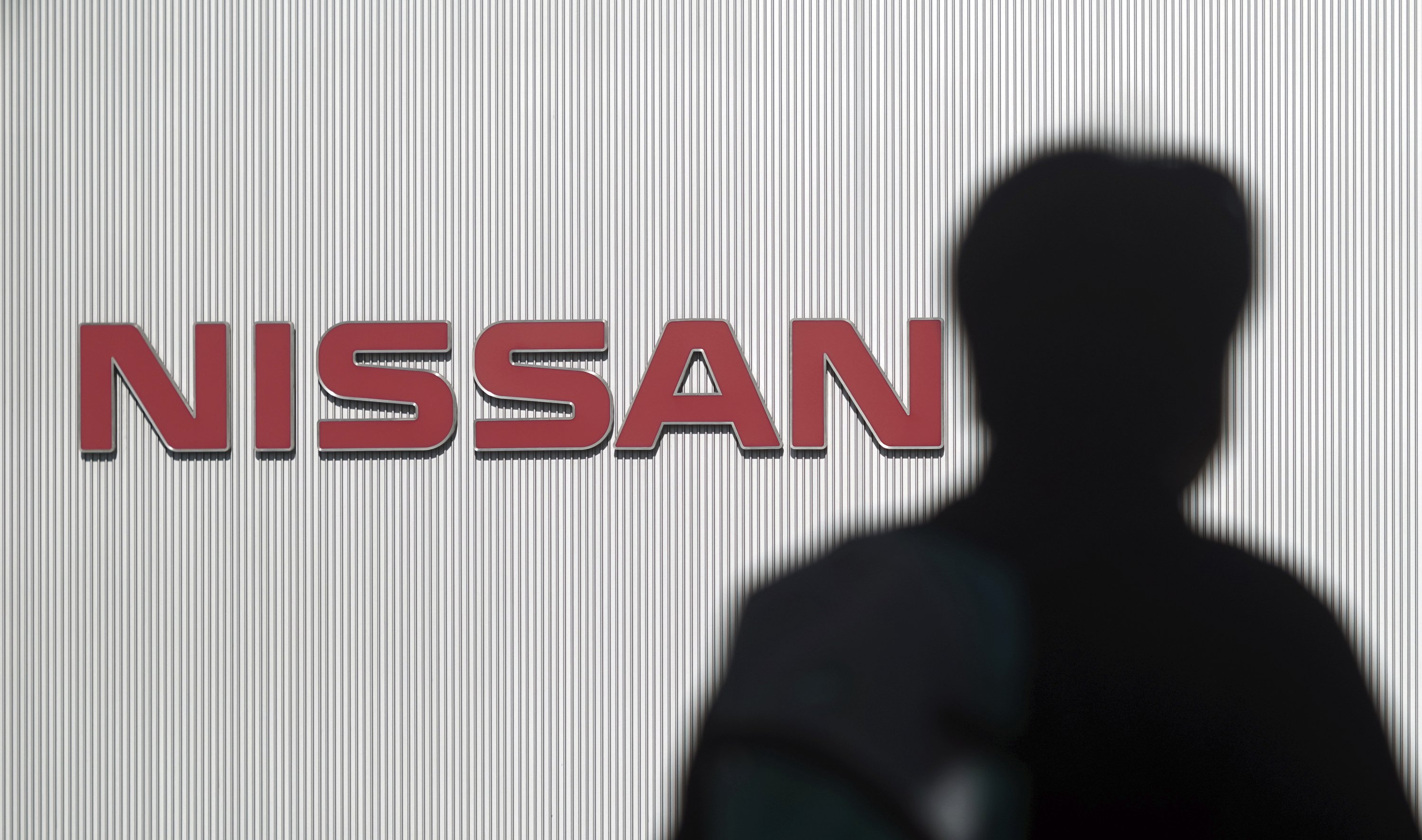 TOKYO — Japanese media report Nissan Chairman Carlos Ghosn will be held in custody for another 10 days.
Ghosn was arrested earlier this week on suspicion of falsifying income reports by millions of dollars and misusing company assets for personal gain.
Kyodo News service also reported Wednesday that another Nissan executive Greg Kelly will also be detained for another 10 days. Kelly was arrested late Monday on suspicion of collaborating in the wrongdoing.
The Tokyo District Court, cited in the Kyodo report, declined comment.
Under Japanese law, suspects can be held for 20 days per possible charge without getting an official indictment.
Neither Ghosn nor Kelly have been charged so far.
The board of Nissan Motor Co. is meeting Thursday to decide whether to dismiss Ghosn and Kelly.