Associate of Trump confidant Roger Stone said to reject plea
---
---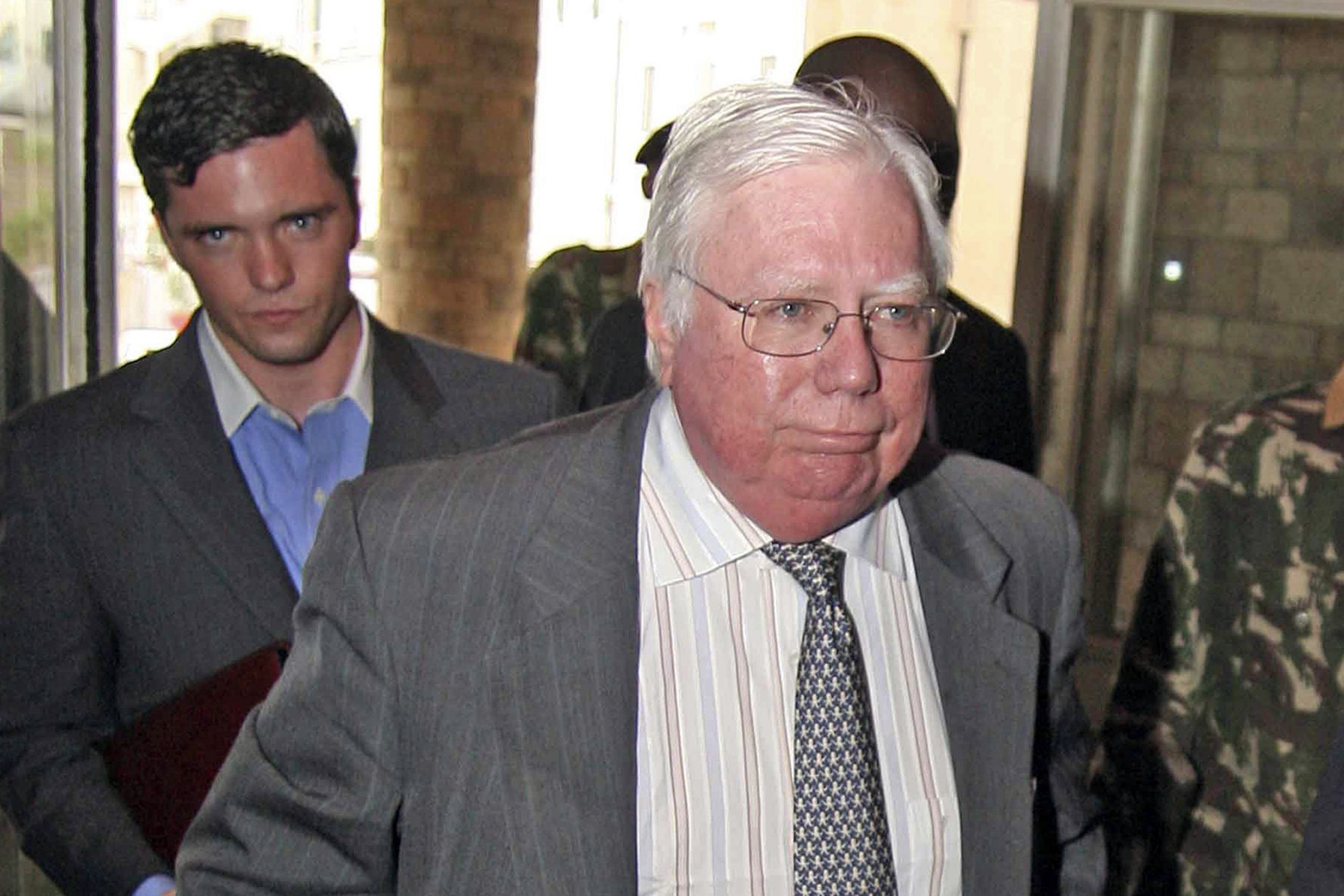 WASHINGTON — A conspiracy theorist and associate of Trump confidant Roger Stone told news organizations on Monday that he is rejecting a plea offer in the special counsel's Russia investigation.
Jerome Corsi said in interviews with NBC, CNN and other outlets that he was offered a chance to plead guilty to one count of perjury. But he said he plans to reject the deal because it would force him to admit to willfully lying, which he said he did not do.
"They can put me in prison the rest of my life," Corsi told CNN. "I am not going to sign a lie."
Corsi, the former Washington bureau chief of the conspiracy theory outlet InfoWars, did not respond to multiple messages seeking comment. His lawyer, David Gray, declined to comment, as did Peter Carr, a spokesman for special counsel Robert Mueller.
Mueller's team questioned Corsi as part of an investigation into Stone's connections with WikiLeaks. American intelligence agencies have assessed that Russia was the source of hacked material released by WikiLeaks during the 2016 election that damaged Hillary Clinton's campaign.
Mueller is trying to determine whether Stone and other associates of President Donald Trump had advance knowledge of WikiLeaks' plans.
Corsi told the AP last week that he was in plea negotiations with Mueller's office and had earlier said on his YouTube show that he expected to be indicted for making false statements.
Stone has denied being a conduit for WikiLeaks and has not been charged. He has said that he did not have advance knowledge of the source or content or exact timing of the WikiLeaks release.
Corsi has said he cooperated with the probe for about two months after he received a subpoena in August. As part of that cooperation, he turned over two computers and a cell phone and provided the FBI access to his email accounts and tweets.