Report faults Indonesian airline's safety measures in crash
---
---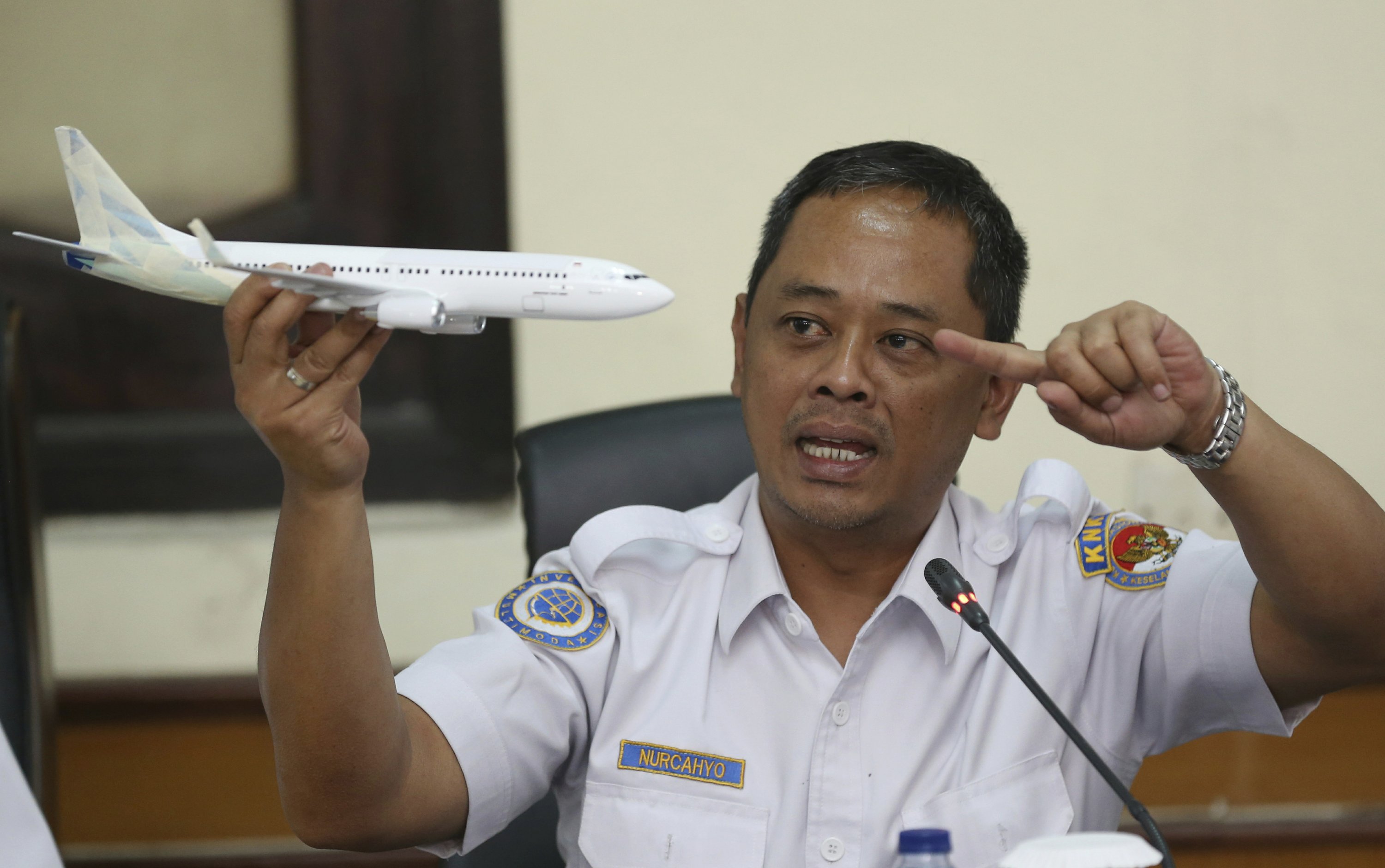 JAKARTA, Indonesia — A report based on black box data from an Indonesian Lion Air jet that crashed last month cites equipment failures and the airline's safety measures as factors in the disaster.
The data reported Wednesday showed the pilots of the Boeing 737 MAX 8 struggled to maintain control as an automatic safety system repeatedly forced the plane's nose down. The report repeats recommendations that pilots be better versed in emergency procedures aware of past aircraft problems.
The probe into the crash has focused on whether faulty information from sensors caused the accident. The new 737 MAX 8 plunged into the Java Sea on Oct. 29, killing all 189 people on board.
Shortly after the catastrophe, the airline issued a notice to pilots urging them to be more proactive in reporting problems.