The Latest: China to hike tariffs on $60 billion in US goods
---
---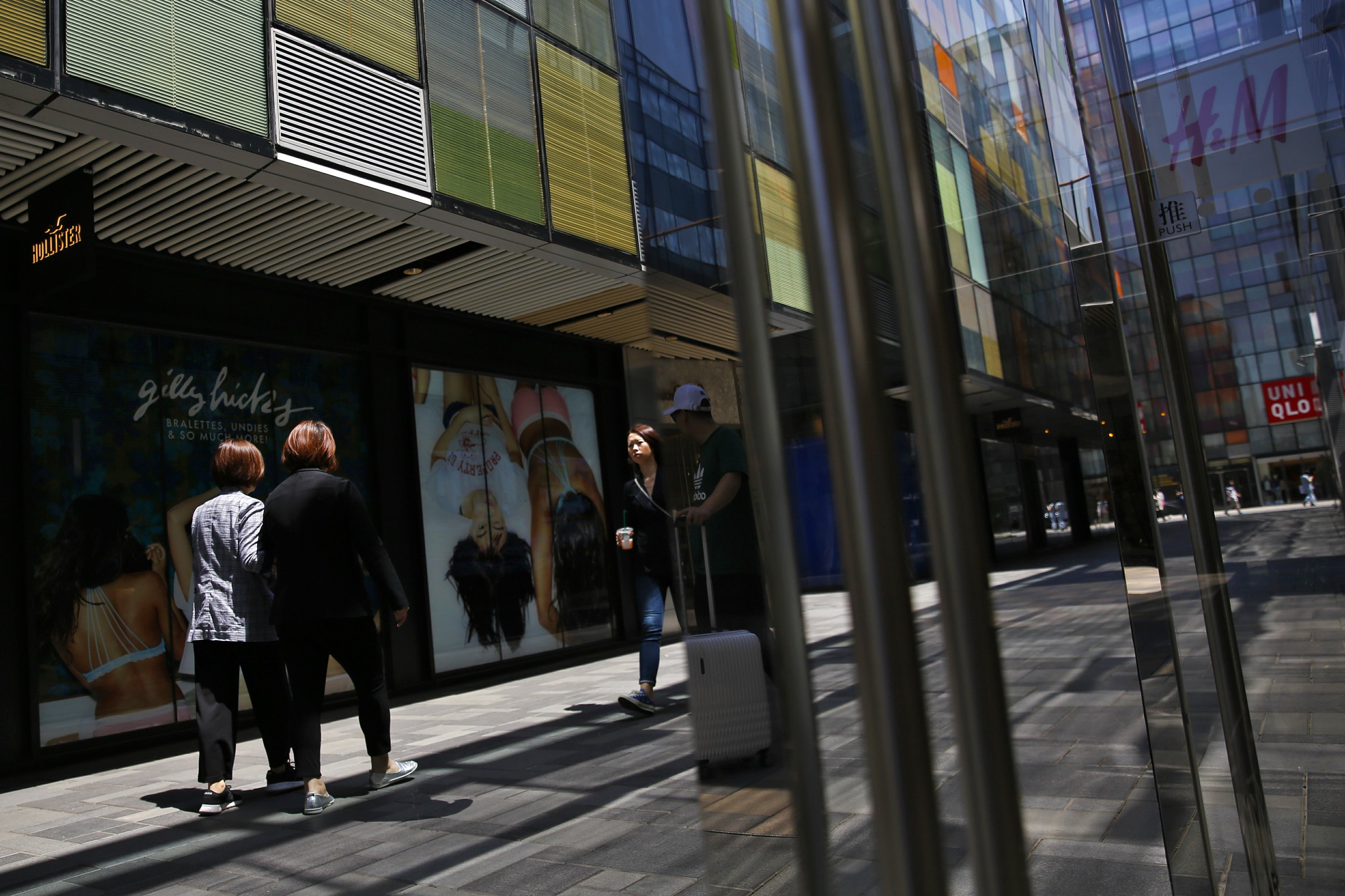 BEIJING — The Latest on the tariffs battle between China and the United States (all times local):
9 p.m.
China has announced it is raising tariffs on $60 billion in U.S. goods in retaliation for the latest penalties on its exports announced by the Trump administration.
The Finance Ministry said Monday the penalty duties of 5% to 25% on hundreds of U.S. products including batteries, spinach and coffee take effect June 1.
That followed Trump's increase Friday of duties on $200 billion of Chinese imports from 10% to 25% in a dispute over Beijing's technology ambitions and trade surplus.
___
1:58 p.m.
Companies are waiting to see how China will retaliate for President Donald Trump's latest tariff hikes on Chinese imports while economists warned the escalating dispute could slow growth.
Chinese officials gave no indication Monday what steps they might take after threatening "necessary countermeasures" for Trump's penalties on $200 billion of Chinese goods, imposed Friday.
Trade talks wrapped up later Friday in Washington without an agreement.
Jake Parker, the vice president of the U.S.-China Business Council, an industry group, said officials appeared to be studying the potential impact on China's economy before deciding how to respond.
Morgan Stanley economists said the tariff hike could trim China's annual economic growth by 0.5 percentage points. They said that impact could grow if uncertainty prompts companies to cut jobs or postpone investment.